This is the website of writer Don Kesterson, an Amazon Best Seller and author of the thrillers The President's Gold and Gold of the Spirits and the last novel  Tarnished Gold in his Gold series.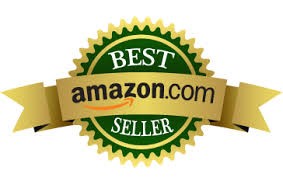 Here is the link:
Additionally, he has a series on Vietnam Conflict, Pawns: Magic Bullet, the sequel Pawns: Kings in Check and the latest novel Pawns: Stalemate.
Here is the link: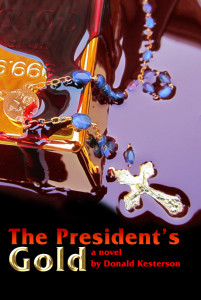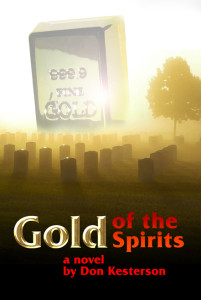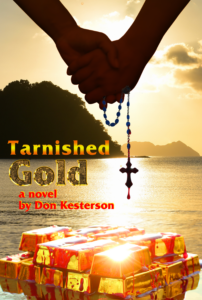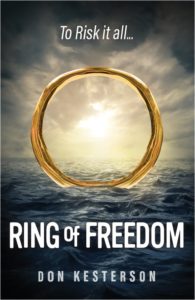 Here you can find news about his novels as well as the author's ongoing blog From the Desk of Don Kesterson.