This is the website of writer Don Kesterson, an Amazon Best Seller.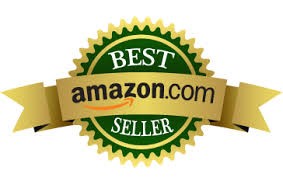 Here is my latest novel Chop Stix, Chinese Spies Among Us.
Here is the link: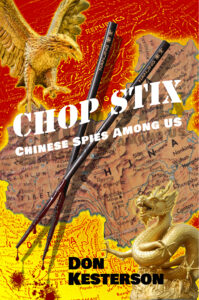 Here is my series of thrillers The President's Gold,  Gold of the Spirits and  Tarnished Gold in his Gold series.
Here is the link:
https://www.amazon.com/Tarnished-Gold-downfall-rosaries-Yamashitas/dp/0998470767/ref=sr_1_2?dchild=1&keywords=Tarnished+Gold+by+Don+Kesterson&qid=1614361013&sr=8-2
Additionally, he has a series on Vietnam Conflict, Pawns: Magic Bullet, the sequel Pawns: Kings in Check and the latest novel Pawns: Stalemate.
Here is the link: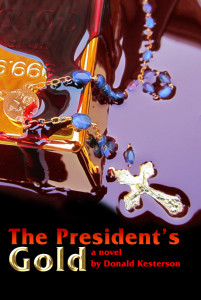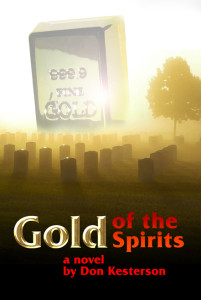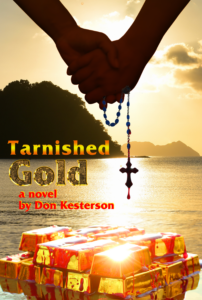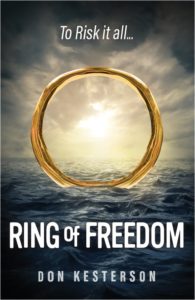 Here you can find news about his novels as well as the author's ongoing blog From the Desk of Don Kesterson.